If there's anything parents of teens need on a daily basis, it's a little comic relief. Because this season of life is HARD. We've compiled a dozen of the funniest memes about parenting teens.
Read and relate…
Aww, man, I can't believe I didn't win this one! I worked SO hard for that title. Next year that crown is MINE…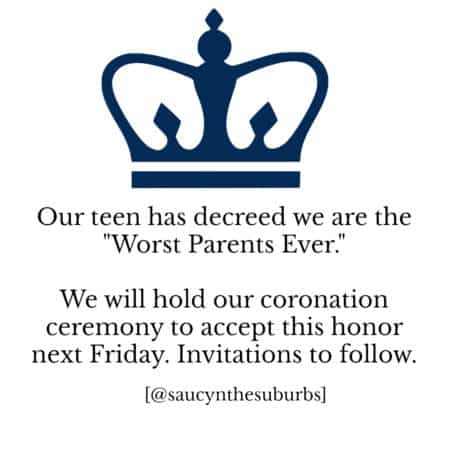 2. Ok, this is some real truth right here! What's that saying…"Do as I say, not as I do?"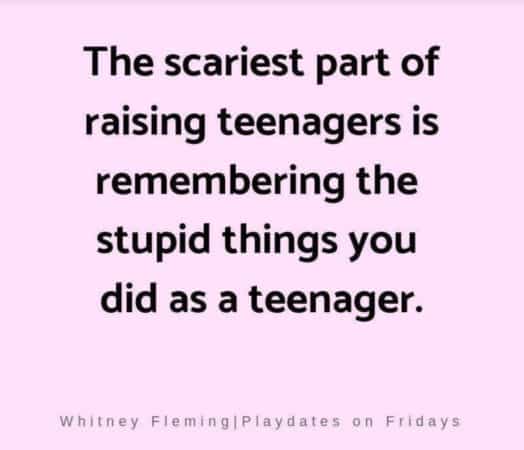 3. Oh, to be able to sleep that long without having to get up to pee…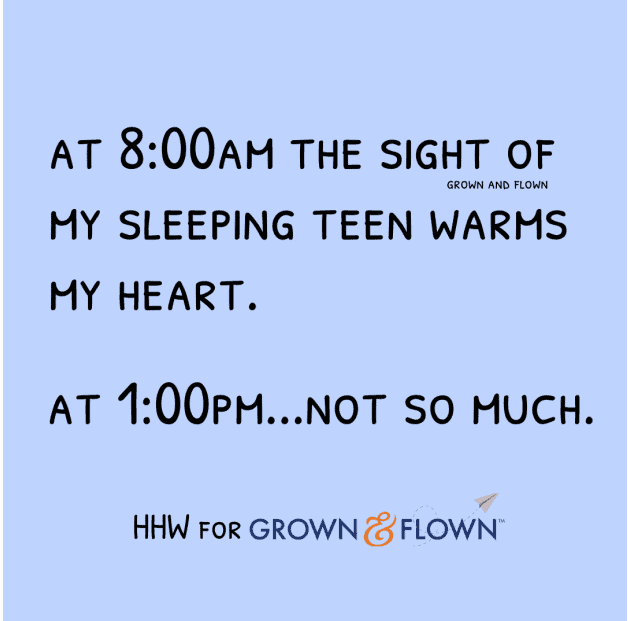 4. Right?? 1970's television did NOT prepare us properly!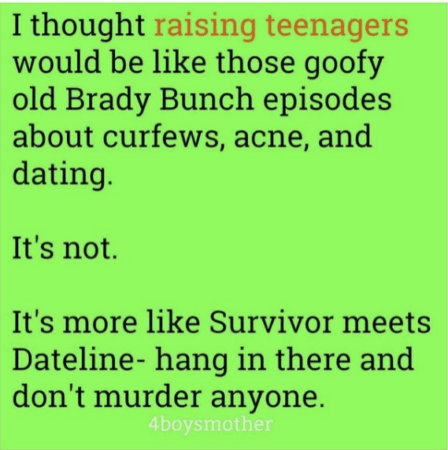 5. This is my kind of parenting…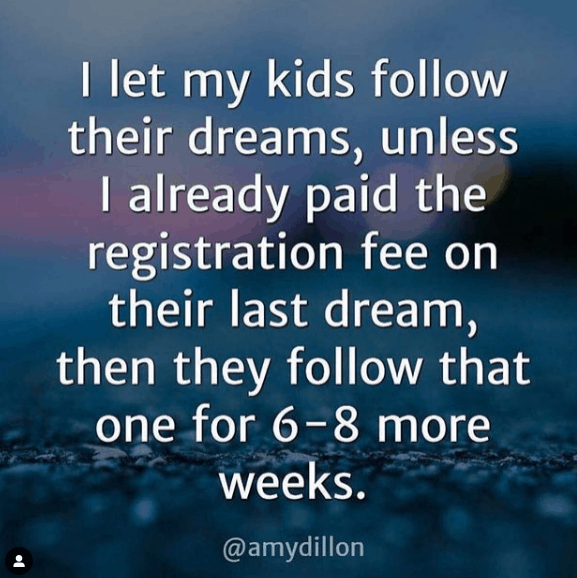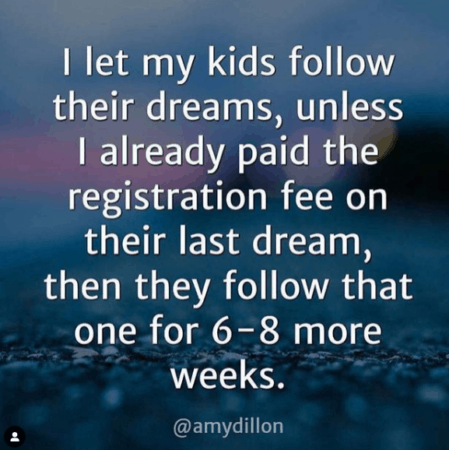 6. I'm SO lucky…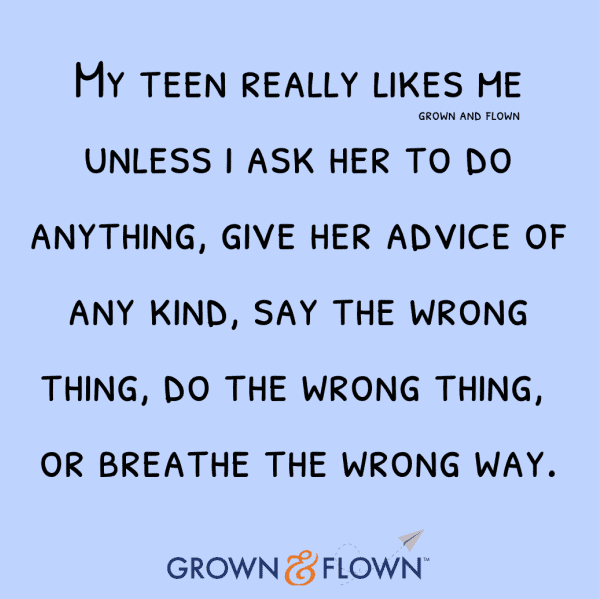 7. Right?? Sometimes I miss when they were like puppies, following me everywhere I went. Drove me crazy back then, but at least they wanted to hang out with me.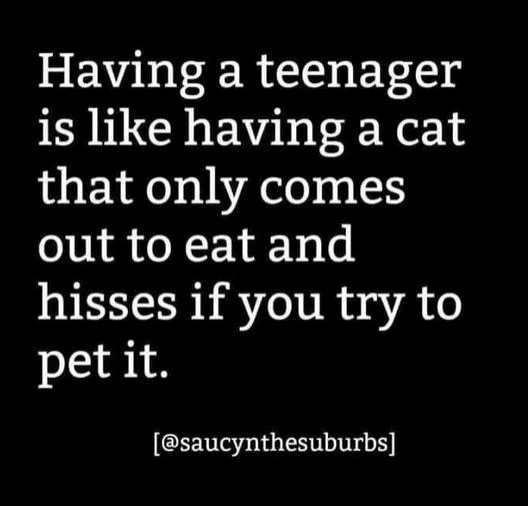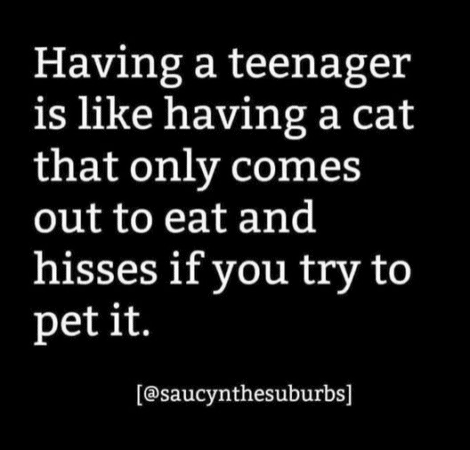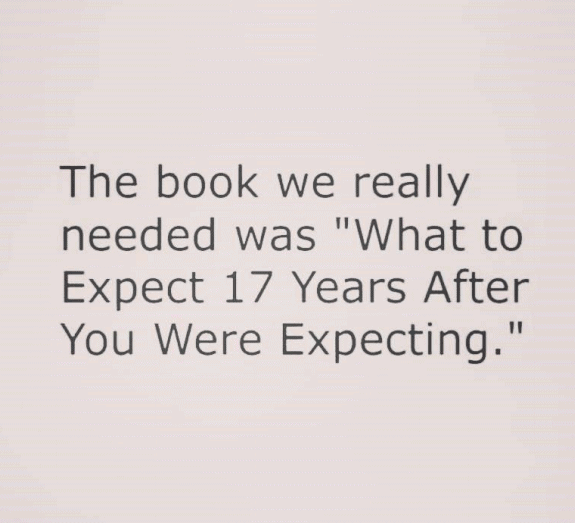 9. If your teeth move, that's on YOU, kid…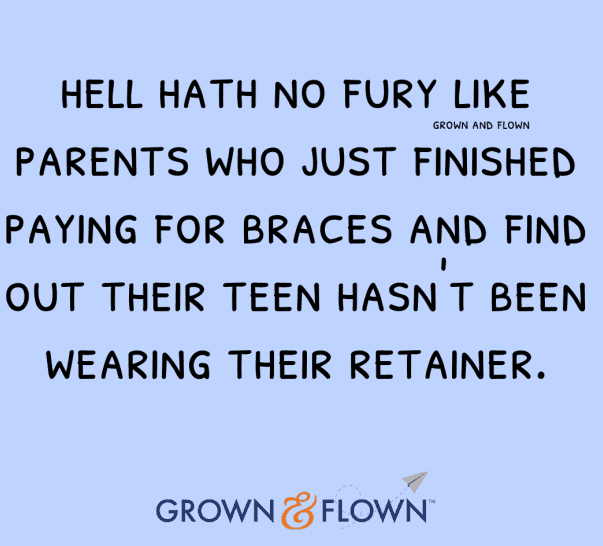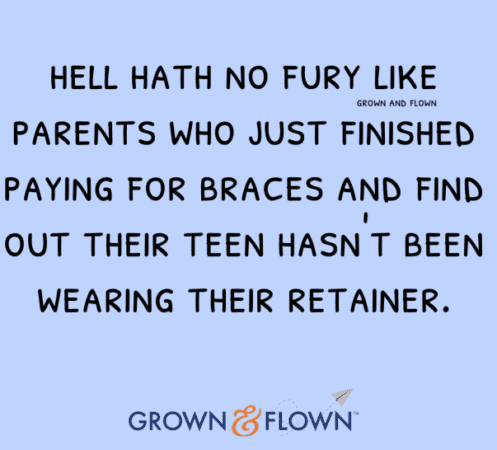 10. Personally, I would add: "Asks their mom, who has ZERO idea of how to help with any math after 8th grade."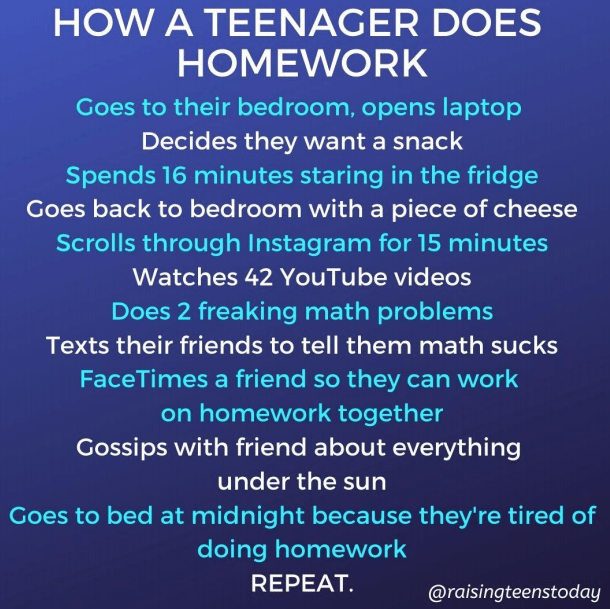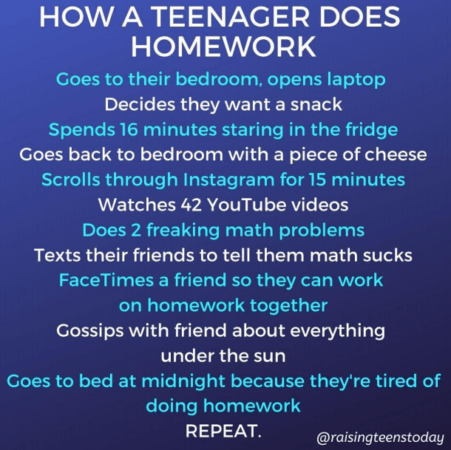 11. This is absolutely my plan! Don't know if it's THEIR plan, but a mom can dream…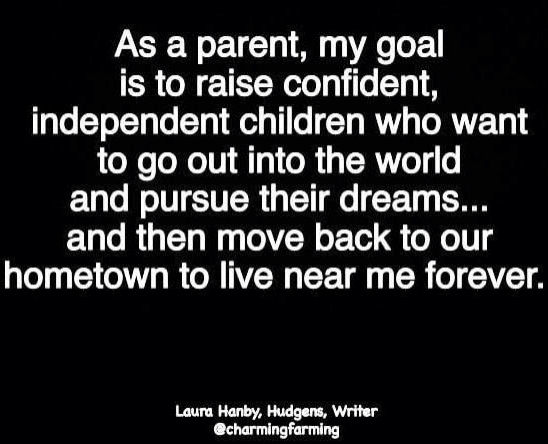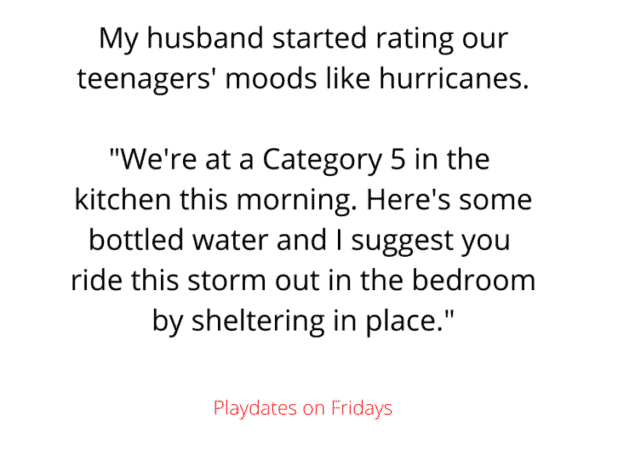 More to Read: