There are online certification classes that students can take at many companies where teens and young adults can get practical training and earn a certification that shows competence in a specific area.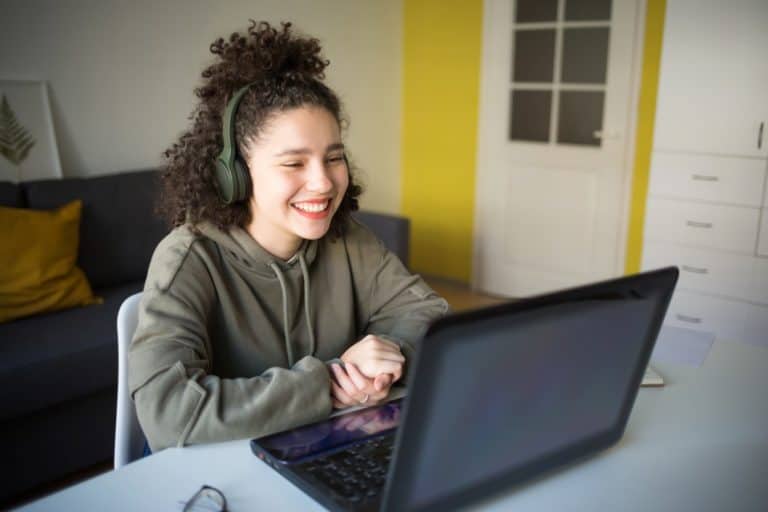 Online certificate programs for teens, college students and young adults
(MOOC)— massive online open course providers
Coursera online certification programs — Coursera is an online course provider founded in 2012 by Stanford University computer science professors. Collaborating with top universities and corporations, it offers open online courses, specializations, degrees, and certificates. Here are two examples of popular courses offered:
EdX online certification programs — EdX was created by MIT and Harvard in 2012. There are 2000 online university-level courses in a wide range of topics from 140 leading institutions. Certificate track courses are available.
Graphic Design
Programming/Technology/IT
Marketing/Social Media
Data Analysis/Cybersecurity
Health
Business
Public Relations/ Communications
More to Read: