Get YOUR college admissions and affordability questions answered by our team of nationally-recognized EXPERTS in a small group setting

We can take the confusion out of college admissions
We know that college admissions is confusing. This year has been particularly challenging. We know that financial and merit aid are even more important than ever.
Our membership will be the first parents to have access to our nationally recognized experts. You will learn about college admissions and affordability and get answers, in live sessions, to your questions about applying and paying for college.
Why Join?
Live Q&A sessions with a team of experts that you won't find anywhere else covering everything about college admissions.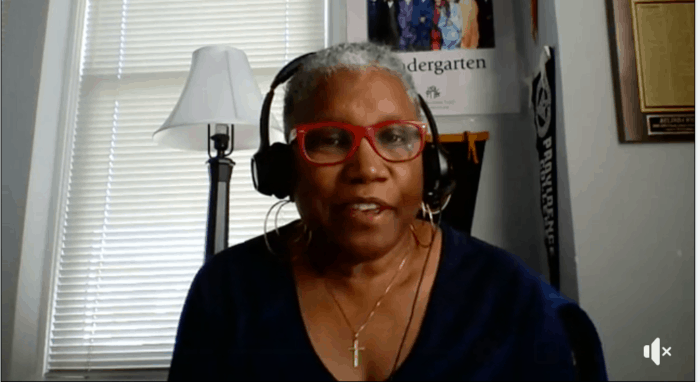 Digital and video and course resources that you can access at any time while you are a member.
A FREE members only college admissions community with parents like yourself.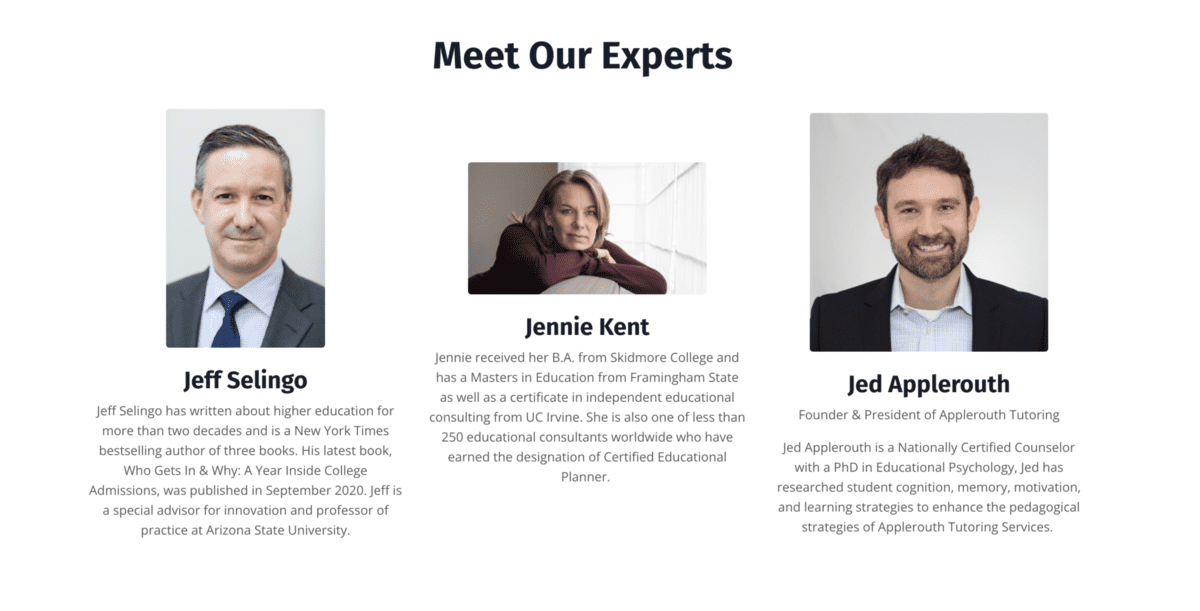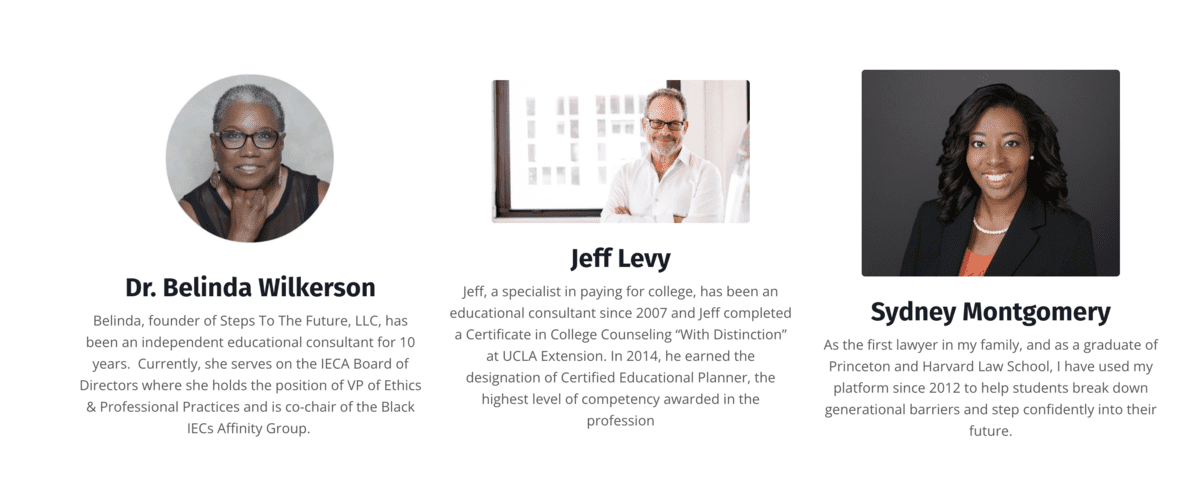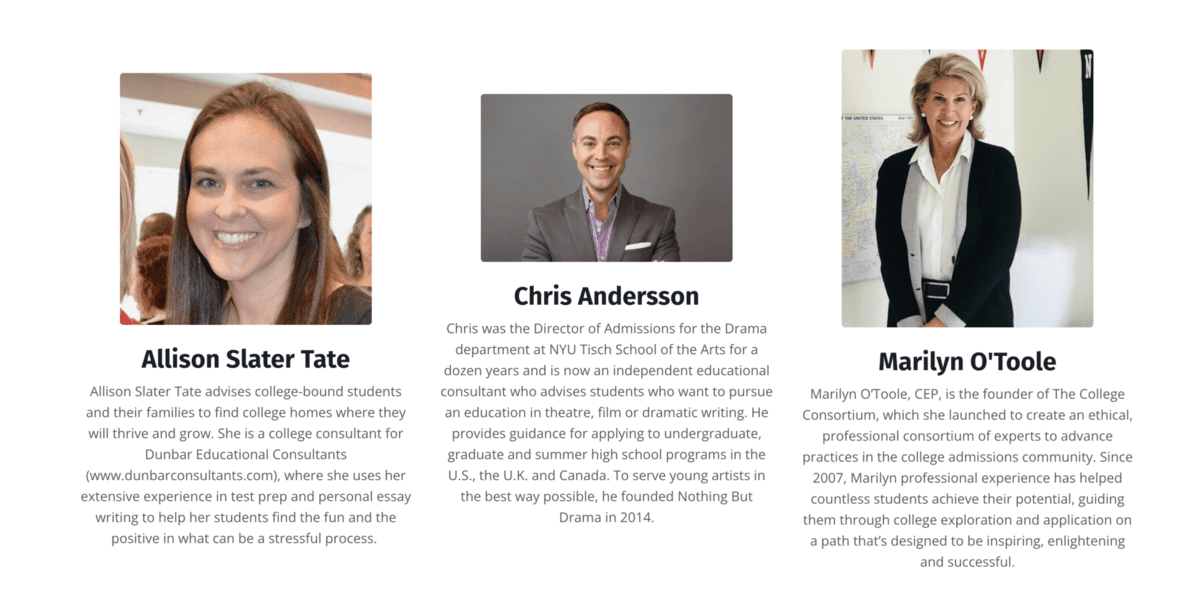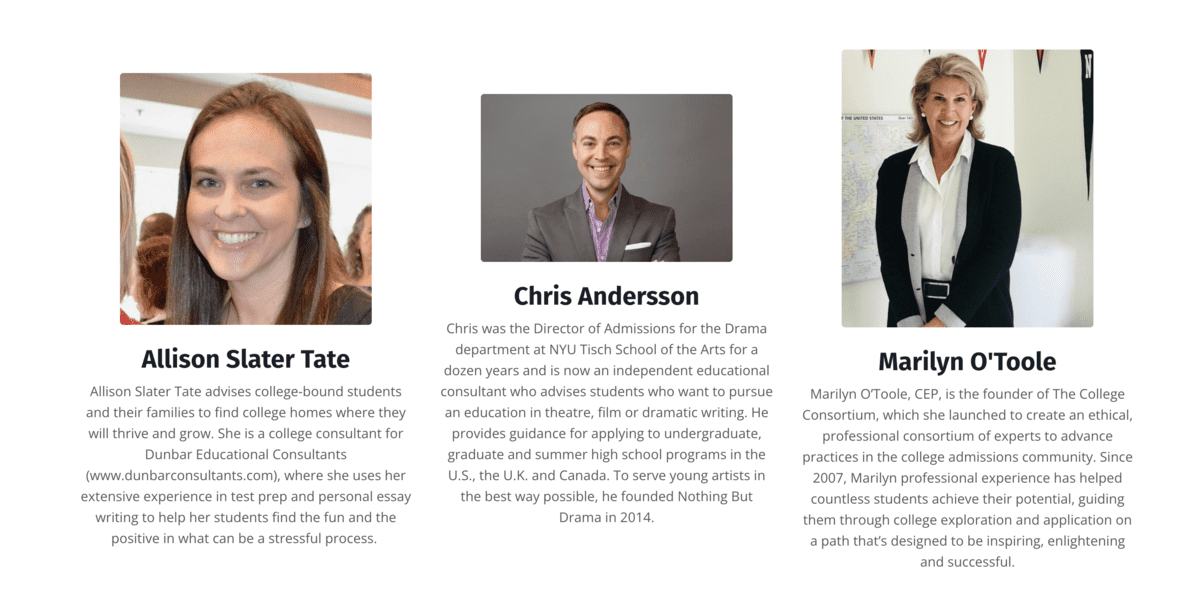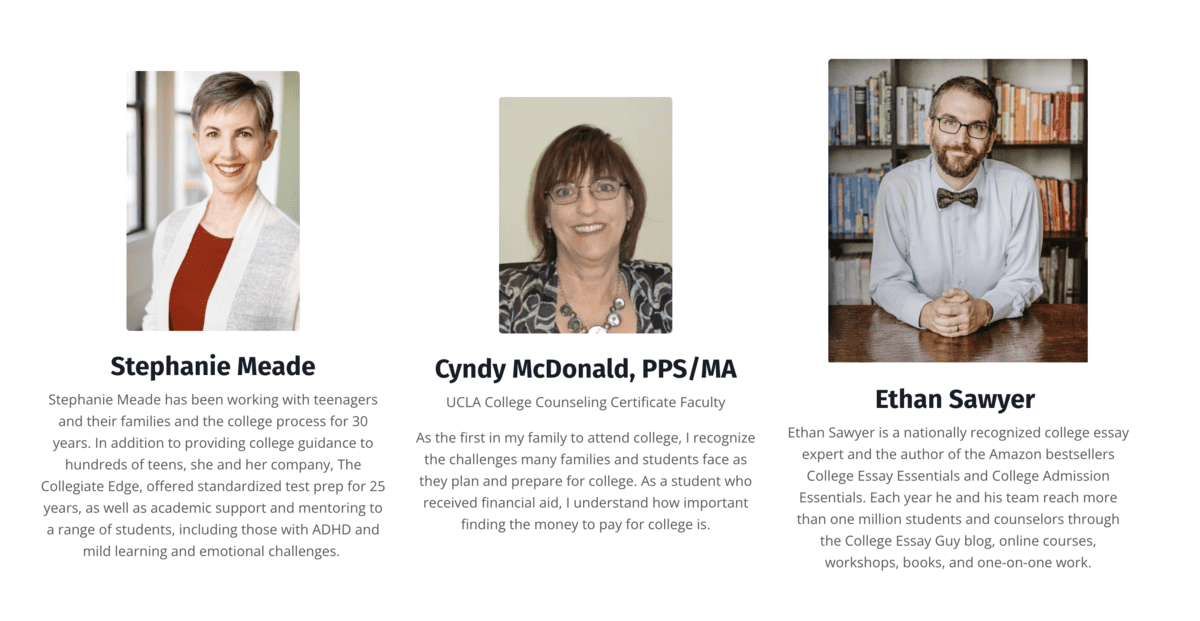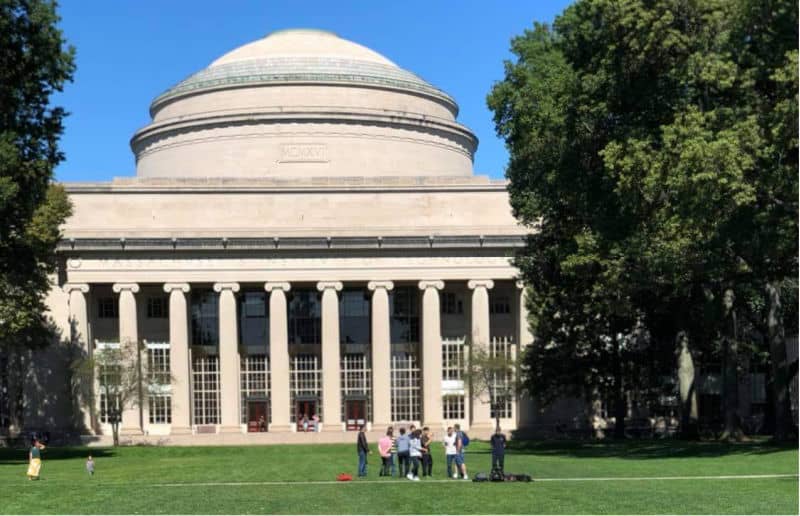 Join our Membership
Learn about college admissions from THE experts in a small group where YOUR questions will be answered
What Will I Learn?
Our experts will answer your questions about the challenging issues college-bound teens face today including:
How will your teen create a balanced, affordable college list?
What does my teen need to do junior year to create their college list? How do they narrow it down to their final list senior year?
Are there topics that my student should avoid on their personal essay? What are colleges looking for on the "why me" essay?
How will merit aid be determined at test-blind colleges? How do we find which colleges are generous with merit aid and which are not?
My student is undecided on their major, how does this impact their application?
Should my student apply early decision? Even if we need considerable financial aid?
How does my student get a strong recommendation from their teacher?
How should we plan college visits and what is the most important thing to learn from them?
How does my family avoid making costly financial aid mistakes?
When should my student retake their ACT for a higher score? How many times is optimal?
How does a student ask for a recommendation from a teacher who barely knows them after a year online?
If my student is applying to a college that is test-optional is there any downside in not submitting a score?
What do I need to know about the CSS profile?
How can my teen best highlight their activities and interests?
How does my student write an essay that will stand out and spotlight their strengths?
Can you give me a complete checklist of what we should be doing and when?
How do I know this will be useful for my family?
You don't. But here is what Grown and Flown Parents tell us:
"Highly recommend joining the membership and then its FREE private group for the members. They already had 3 value-packed webinars in the past week, the latest being on how-to's for college essays. I'm feeling much better now knowing I can help our incoming Junior with her college admission process much more effectively."
"I think the membership is very helpful. One aspect I really enjoy is that it's not just geared toward "elite" schools. I also like that you are touching on every aspect of the process."
"Thank you to all the experts on this page for your help & guidance through the college application process. My Daughter just received her first acceptance letter…. it's from her top choice school & she was awarded their highest scholarship! Having access to the group's experts was certainly a great help and huge stress reliever as we navigated the admissions process."
"Joining this group has been the best money I have spent all month. I feel so lucky to have found this. I had no idea this was a thing!"
"We're fortunate to be moving forward smoothly with the process, and I attribute some of that to all the wonderful advice from your experts and posts from others! From the bottom of my calmer-than-I-expected heart, thank you all!"
"Thank you for your expertise, and for your efforts in making this service a reality for those of us who have super smart kids, but can't quite afford to spend a lot on a private college consultant for each of them."
"I have so appreciated all the information and advice that I have learned. We have four children, two already in college. We cannot afford private consultants and I have learned SO MUCH from this service and I want to express my gratitude for the subscription."
"I learned so much and felt so supported in this long and sometimes overwhelming journey. Thank you all the experts for sharing your wisdom and talents so openly and patiently."
"The discussion about college visits was very informative. I think the group is very helpful. One aspect I really enjoy is that it's not just geared toward "elite" schools. I also like that you are touching on every aspect of the process."
FAQ's
Where will I meet with the College Experts?
All the sessions will live on a password protected platform which you will have access to as long as you are a member. You can also watch the sessions in a free Facebook group that comes with your membership. This is a chance to ask your question, have a follow up and hear the questions from other members that you might not have thought to ask yet. The group will be full of up-to-date college news, as much is changing so quickly this year, and discussion among parents whose teens are the same age as yours.
What if I can't watch the live session?
Don't worry; our sessions will be recorded, categorized and stored in our library to which you will have access. If you have a question and cannot make a session, you can submit it ahead of time. Parents have told us they watched the recordings live and then had their kids go back and watch them. We will be holding them on both weekdays and weekends to make them as available as possible.
If I sign up what is my commitment?
We have gathered experts with years of experience working with families around college admissions. They are highly respected professionals and we will be paying them for their time and expertise. We know what college counseling costs in the outside world, and this access is an incredible value to our families who are trying to become knowledgeable about applying to and paying for college. 
But you have public sessions on Facebook, how is this different?
Our public sessions are not designed to be the personalized high-touch experience that this is. In the membership we covera wider range of topics including highly selective colleges, how teens can best deal with admissions pressure, what the changes in testing means for your student, applying as an artist, athlete or performer, how merit aid has changed this year, how you measure the financial health of a college, creating a balanced college list, essays, the Common App new questions, how students approach test-optional schools and much more. You will be interacting with the experts and getting answers to your questions.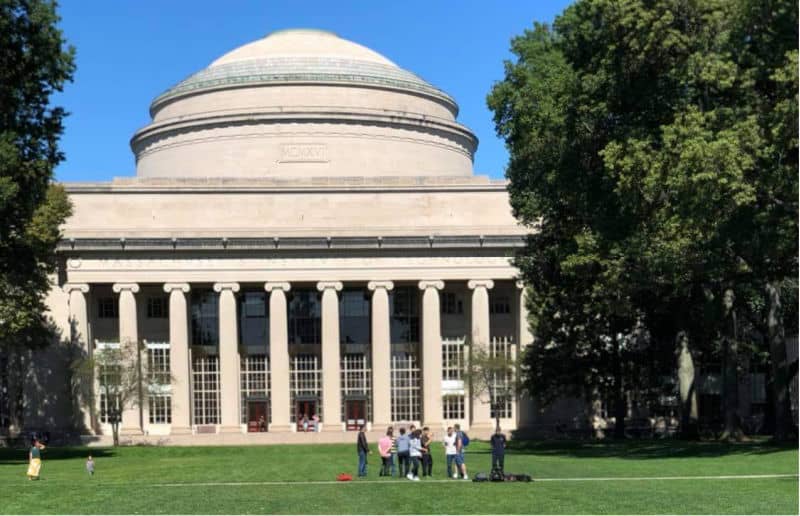 Join our Membership
Learn about college admissions from THE experts in a small group where YOUR questions will be answered