Get YOUR college admissions and affordability questions answered by our team of nationally-recognized EXPERTS in a small group setting
We can take the confusion out of college admissions
We know college admissions is confusing. We know 2021 has been even more challenging with campuses closed and tests postponed or cancelled. We know that Financial aid is even more important than ever.
Our membership will be the first parents to have access to our nationally recognized experts. You will learn about college admissions and affordability and get answers, in live sessions, to your questions about applying and paying for college.
Why Join?
Live Q&A sessions with experts covering everything about college admissions.
Jeff Levy, Jed Applerouth, Jennie Kent, Belinda Wilkerson, Marilyn O'Toole, Allison Slater Tate, Chris Andersson, Sydney Montgomery and others will answer your questions in twice weekly LIVE sessions.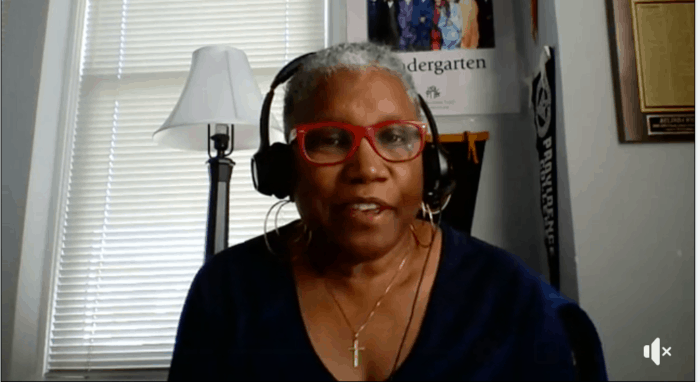 Digital and video and course resources that you can access at any time while you are a member.

Topics will include financial aid, merit aid, mental health, ACT/SAT, the Common App, Building an affordable college list, essays and performing arts among others.
A FREE private group college admissions community with parents like yourself.

Here is a chance to hear up-to-date admissions news, meet our experts and share your thoughts.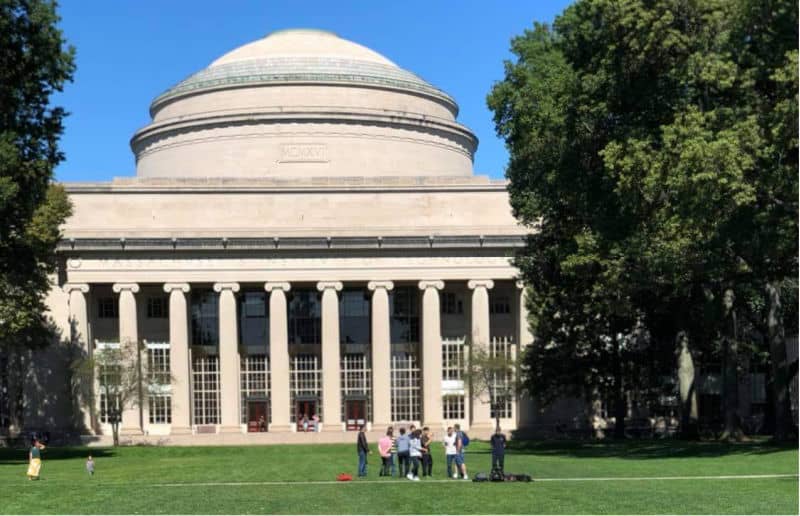 Join our Membership
Learn about college admissions from THE experts in a small group where YOUR questions will be answered
What Will I Learn?
Our experts will answer your questions about the challenging issues college-bound teens face today including:
How will your teen create a balanced, affordable college list?
What does my teen need to do junior year to create their college list? How do they narrow it down to their final list senior year?
Are there topics that my student should avoid on their personal essay? What are colleges looking for on the "why me" essay?
How will merit aid be decided without ACT/SATs? How do we find which colleges are generous with merit aid and which are not?
How do families appeal their financial aid offers, if they have not been offered enough?
Can my student apply early decision even if we need considerable financial aid?
How does my student get a strong recommendation from their teacher?
Will students who were virtual much longer than others be at a disadvantage?
How does my family avoid making costly financial aid mistakes?
When should my student still retake their ACT for a higher score? How many times is optimal?
With subject SATs discontinued, will APs become more important?
How does a student ask for a recommendation from a teacher who barely knows them after a year online?
If my student is applying to a college that is test-optional is there any downside in not submitting a score?
What do I need to know about the CSS profile?
How will my teen highlight their activities and interests when so many things have been shut down this year?
Should students write about their COVID experience on the CommonApp and what about the new gratitude prompt?
How do I know this will be useful for my family?
You don't. But here is what Grown and Flown Parents tell us:
"Highly recommend joining the group and then its FB private group for members. They already had 3 value-packed webinars in the past week, the latest being on how-to's for college essays. I'm feeling much better now knowing I can help our incoming Junior with her college admission process much more effectively."

-Irina Jordan
"The sessions, whether watched live or recorded are sooooo helpful!" 

-Tricia Gatte Andrews
"Thank you to all the experts for your help & guidance through the college application process. My daughter just received her first acceptance letter…. it's from her top choice school & she was awarded their highest scholarship! Having access to the group's experts was certainly a great help and huge stress reliever as we navigated the admissions process."
"Joining this group has been the best money I have spent all month. I feel so lucky to have found this. I had no idea this was a thing!"
"As my son begins his junior year, I see how the stress and uncertainty that the college application process brings is already affecting him. There are so many little decisions, so many nuances, so many times he second guesses himself and wonders if he is making a "mistake" that will keep him from getting in where he wants to later. The ability to ask his nagging questions and get answers from experts who make this subject their life's work is so valuable. I trust their knowledge – each of these counselors and consultants are at the tops of their fields, whether test prep or essays or any other aspect of college admissions. I am able to give my son peace of mind that he is on the right track in terms of college so that he can focus on what's really important right now: enjoying his high school experience."
FAQ's
Where will I meet with the College Experts?
All the sessions will live on a password protected platform which you will have access to as long as you are a member. You can also watch the sessions in a free Facebook group that comes with your membership. This is a chance to ask your question, have a follow up and hear the questions from other members that you might not have thought to ask yet. The group will be full of up-to-date college news, as much is changing so quickly this year, and discussion among parents whose teens are the same age as yours.
What if I can't watch the live session?
Don't worry; our sessions will be recorded, categorized and stored in our library to which you will have access. If you have a question and cannot make a session, you can submit it ahead of time. Parents have told us they watched the recordings live and then had their kids go back and watch them. We will be holding them on both weekdays and weekends to make them as available as possible.
Why are you offering this at a discount to a small group of parents?
We are creating a few new systems and know that there may be a hiccup or two. You will still get everything we have planned for you, but if you are willing to dive in early with us, we can offer this to you at a fraction of the cost. Your membership price will not rise when we come out of beta and open for other members.
If I sign up what is my commitment?
We have gathered experts with years of experience working with families around college admissions. They are highly respected professionals and we will be paying them for their time and expertise. We know what college counseling costs in the outside world, and this access is an incredible value to our families who are trying to become knowledgeable about applying to and paying for college. As part of the beta, you will be offered a discount that we will not offer again. You can cancel at any point and will have access to all the resources until the beginning of the next monthly period. 
But you have public sessions on Facebook, how is this different?
Our public sessions are not designed to be the personal, in-depth experience that this will be. In this program we will cover a wider range of topics including highly selective colleges, how teens can best deal with admissions pressure, what the changes in testing means for your student, applying as an artist, athlete or performer, how merit aid has changed this year, how you measure the financial health of a college, creating a balanced college list, essays, the Common App new questions, how students approach test-optional schools and much more. You will be interacting with the experts and getting answers to your questions.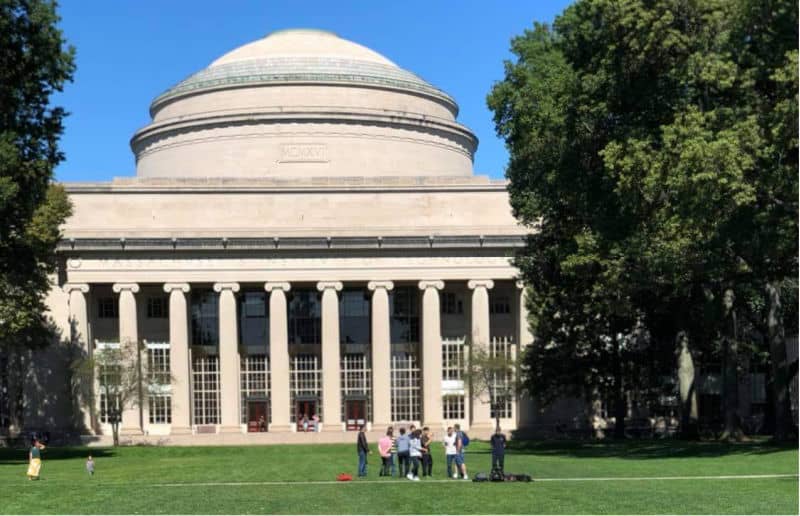 Join our Membership
Learn about college admissions from THE experts in a small group where YOUR questions will be answered