Lisa writes: One of the great parenting quandaries is when to push our kids and when to back off. This issue surfaces in every aspect of their lives from academics to music lessons to team sports. For each child there is a different answer and for each family a different story, but on the issue of sports, there seem to be a few universal truths.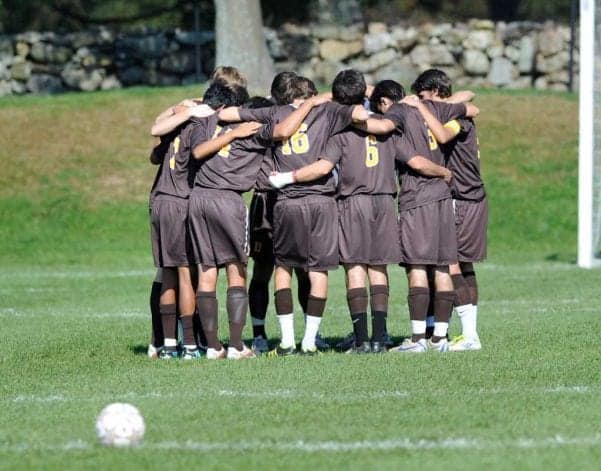 Sports loom large in our world and while there are many insidious aspects to this, the value of sports, particularly team sports, in a child's life cannot be overstated.
One of the good thing about sports is that many bad things will happen. Games will be lost. Injuries incurred. Your child might be benched, demoted, or not perform up to his/her abilities. Your child might hate his coach and feel that he is incapable or unfair. And all of this will be good. All of this will be the solid foundation that his later life will rest upon.