It was a wonderful year at Grown and Flown, thanks to you, our readers.  Our incredible writers outdid themselves with content that made us smile, cry, laugh and nod our heads in understanding.  Here are our most popular  essays of 2016.
The 10 Most Popular Posts of the Year
Many of us cry and, if we could put those tears into words, it would be this insanely popular post from Contributing Editor Helene Wingens.  If you are sending a kid off the college this year, or know someone who is, share this!
6 Reasons Why Moms Cry When They Leave Their Kids at College
No matter how carefully we think about what we will say to our kids at drop off, things never go according to plan.  Alexandra Rosas' well-crafted speech went further awry than most in the funniest of ways.
All The Wrong Words To Say At College Drop Off
Gift guides are always popular and this was one of the best.  Readers love the Allbirds shoes, Echo Dot and The Last Lecture.
Holiday Gifts for College Kids and Teens: We Love These!
Colleges send letters home with messages to parents that just might not be the whole story. Helene Wingens reads between the lines and shows us just how funny it might be if they said what they really meant.
"Dear Freshman Parent," You Need to Know THIS About Your Student
We love care packages and so do our kids. We probed the 10,000 members of our Facebook group and came up with some of the best ideas for sending to college campuses. To make the whole adventure even more fun, some moms gathered together and made gifts for all of their kids. What a great way to keep in touch with the parents with whom we shared so much.
College Care Packages From Home: 50 Great Ideas
College drop off can be hard. It is all too easy to focus on the loss we feel leaving our kids on campus. But there is another side to this, the very bright, very silver lining that is sending a kid to college. Here is the good news:
8 Things to Remember on the Lonely Return to Your Empty Nest
This is our first, and hopefully not last, piece written by a son of one of our writers. We have lots of ideas about parenting sons, but he shows us how it all looks from the other side of the table. If you have a son over 20…must read.
4 Things Grown Sons Want Their Moms to Know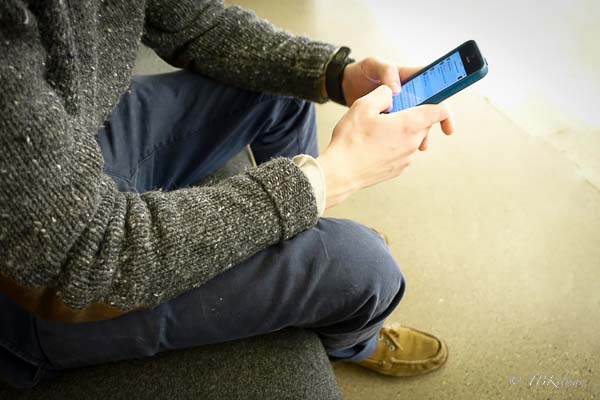 Have you ever wondered what items your college student should and should not have in their "medicine cabinet"?  Did you wish you could ask an expert?  Prayers answered. This freshman mom/pharmacist explains what our kids need and why.
Moving Kids Out of the College Dorm, for the Summer or Forever
Parents see how exhausting it is for their teens to juggle school, homework, extracurriculars, and test prep. But what is the view from inside the classroom? Here is high school teacher, and mom, Lori Stratton's perspective:
High School Stress: What This Teacher (and Mom) Sees 
Writer and mother of three, Gabby McCree, explains why, at one of the most challenging junctures of parenthood – the countdown to goodbye – we are called upon to do some of our very best parenting. If you have a teen who has one eye on the door, this wisdom is for you.
To Parents of High School Seniors: 9 Important Reminders