Here at Grown and Flown, we hope parents will find wisdom, laughter and understanding. But we also aim to be useful. We often seek the advice of experts, teachers, psychologists and counselors to bring to our readers the information they most need. Here are some of the most useful, practical and informative pieces from Grown and Flown.
10 Most Useful Posts on Grown and Flown in 2016
Lots of people are happy to tell you what to buy. We tell you what NOT to buy. Dorm shopping is expensive, here is how to keep from wasting your money.
Top Twelve Dorm Shopping Mistakes 
Great graduation gifts are hard to find. Here are some of our most popular suggestions from the hundreds of parents we asked. Always looking for good suggestions if you want to add yours.
Graduation Gift Ideas for High School Seniors – Lots!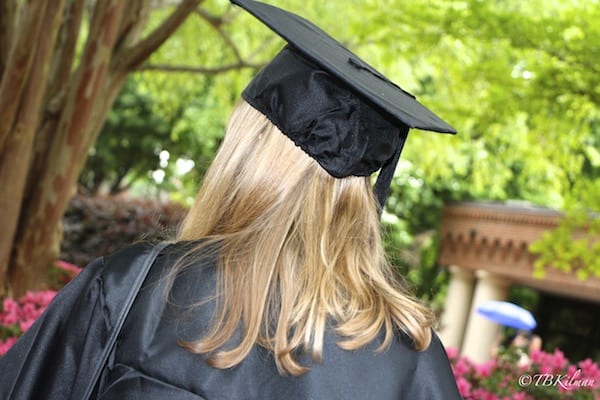 Moving is a pain.  But here is our collective wisdom on how to make those trips to and from the dorms and college apartments just a little bit smoother.
Moving Kids Out of the College Dorm, for the Summer or Forever
Parents offer lots of good, if perhaps outdated, college advice. Here is what a professor in the front of the room would like to tell her students sitting in the back.  No one starting college should miss this good advice.
Professor Offers Best Advice for College Freshmen
If you and your teen are wondering what medications and first aid items they should pack for college, this mom/pharmacist has all the answers and the reasons why.  Don't wait until you get the 2 am text that your kid is sick, print this out now.
The Most Complete First Aid Kit For College Students, Ever!
The teen brain may be a mystery to parents but scientists know a great deal about how it develops and what are its limits and extraordinary capabilities.  In an exclusive interview with Grown and Flown, Dr. Frances Jensen explains why, "Adolescents are not, in fact, an alien species, but just a misunderstood one."
The Teenage Brain: What Parents Need to Know
Gifts for teens and college students are a challenge. Whether you are looking for a graduation gift, a holiday gift or something special for a birthday, we have it all covered here.
Grown and Flown Ultimate Gift Lists 
Just because your teen was accepted to college does not mean they are ready to go. Consulting with experts, we offer the red flags to look for when your teen seems like they are not quite ready to manage on their own, yet.
College Readiness: How to Know if Your Teen is Prepared
College is not high school and yet many freshmen stumble because they do not know how to adapt to their new academic environment.  Here are the 10 expert pieces of advice we can offer freshmen who now need to learn a whole new way of learning.
10 Academic Mistakes of College Freshmen (and How to Do Better!)
If your student is on the fence about an AP class in high school, here are the pro and cons broken down in a way that might help with that decision.
AP Courses: Parents' Perspective
Junior year in high school is the toughest of them all. We offer 12 concrete suggestions to ease the time pressure and more evenly distribute the challenging work load your 11th grader will face.
12 Proven Ways to Help Your Teen Through Junior Year
Related:
10 Most Popular Posts on Grown and Flown in 2016