Lisa writes: Facebook was developed by teenagers, for teenagers and I wonder if it, and its cousins Pinterest, Twitter, Reddit and Google+, are not turning us all into adolescents. Adults conduct their social interactions differently than teens and young adults but social media invites us to sound like our youthful selves. Social media is caught in time, in the student years, when most of us cared desperately about others' opinions and were far less secure about ourselves.
With maturity we have less need to brag, and more need to deeply connect with others. Our ability to communicate has evolved and improved but the constructs we use in social media have not. Even as adults, we are using the tools of teens to communicate as we venture into social media, not always to the best effect. Here is the challenge to keep social media from turning us into teens:
1. On social media we clamour for the attention of those we barely know while, because of  its allure, we can overlook those seated at our own dinner table. The last time I ignored the people I lived with I was fifteen years old, the next time was when I got on Pinterest.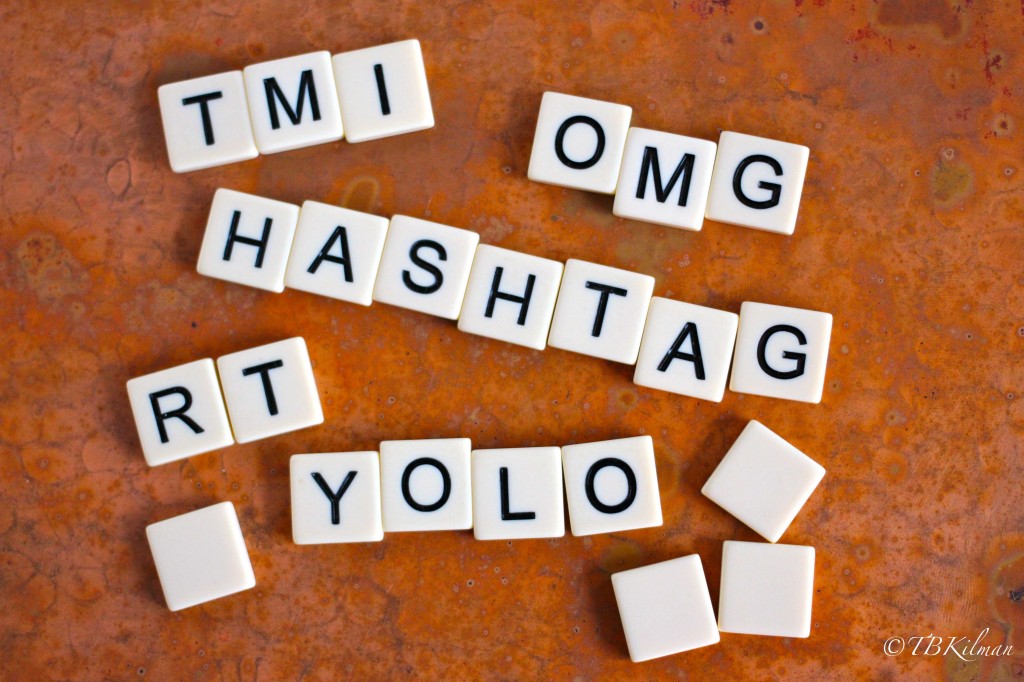 [Read more...]
Did you like this post? The +1 tells Google it's great content! We appreciate your support.