Mary Dell writes: For our two families, the fall is well underway with our older kids back at college and our younger two  starting 11th grade. However, we have parented juniors before and we know what is heading their way. This year will be different for our youngest as they enter a new phase in their lives, thanks to the College Board.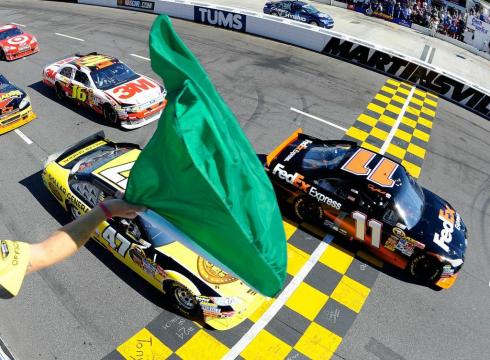 Like a Daytona 500 starter dropping the green flag, the College Board will soon summons juniors to sit for the PSAT,  signalling the beginning of the race known as college application season.
The PSAT is big –  3.5 million kids big – and it is the one pre-college test that all juniors take with all of their classmates on a single day in October.  It is a rite of passage going back to 1971 (hey, we took it too!) and, for generations of kids, the PSAT  has started the college ball rolling. [Read more...]
Did you like this post? The +1 tells Google it's great content! We appreciate your support.