Students love getting a college care package from their parents, the people who care about and miss them the most. A care package can be incredibly thoughtful at the beginning of freshman year when your teen is getting settled in their new dorm room, but it can be sent at any time throughout your teen's college life.
Consider sending something when they are studying for midterms or final exams or their birthday. A reminder from home is always welcome, mainly if it includes treats they can share with roommates or hallmates.
While you might want to bake cookies or assemble a personalized box of treats and small gifts, don't let lack of time hold you back. Sending a thoughtful gift is only a few keystrokes away.
Note: We are a reader-supported site and receive compensation from orders placed through some of the links in this post.
Where to order college care packages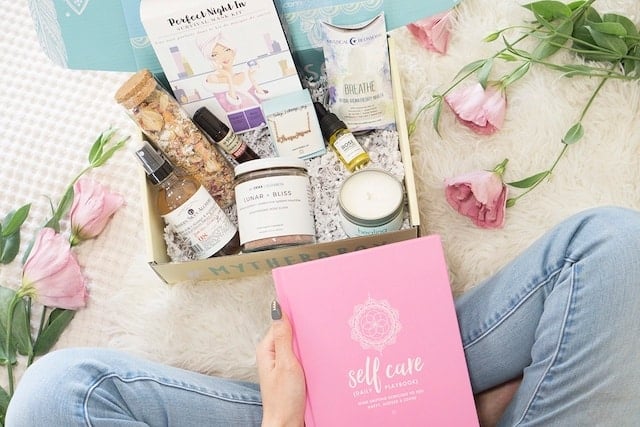 Curated by a therapist, each self-care box includes a research-inspired therapeutic activity plus 6-8 pampering treats. (Note: Each box has different items but candles – one shown in the image above -are not allowed in most dorm rooms.)
Use promo code FREESHIP10 to enjoy FREE shipping on your first box with any multi-month subscription.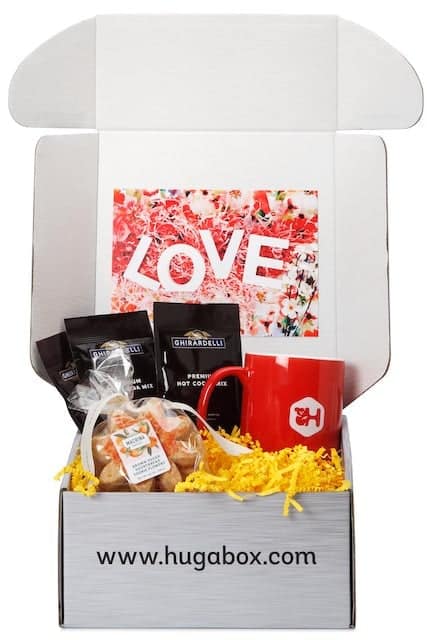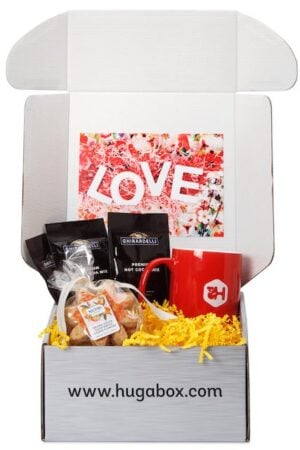 With a mission statement of "Send love and do good. Care packages with purpose," Hugabox makes it easy for parents to send care packages to their college-age teens who need a bit of love from home. With each box purchased, Hugabox donates to a leading Sarcoma Cancer research institute.
Here's where you can read about the courageous mom who lost her daughter to Sarcoma Cancer and started her Hugabox company to honor her daughter's memory and raise funds for research.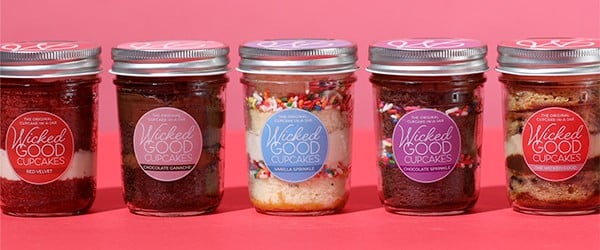 In 2010 mother-daughter team, Tracey Noonan and Danielle Vilagie, took cake-decorating classes to spend quality time together. They launched their first store in October 2011 in Cohasset, Massachusetts. Soon they came up with the idea of a cupcake in a jar.
In 2013, they successfully pitched their product on Shark Tank and made Wicked Good a household name. Choose between many yummy flavors and packs with 2, 4, or 6 jars. Your student will love this! (Now part of Hickory Farms.)
KIND will assemble a care package for you — we love these bars and the KIND company's mission.
Nice means well, but it's not enough. Kind is different. Nice is polite, but it stays out of it. Kind is honest — it speaks up and rises to the occasion. Nice doesn't add to problems, but Kind rolls up its sleeves and solves them."
While perusing the digital aisles on Amazon, check out these Hangry Kits that come in various themes, including this "giant hug" box.
A giant popcorn tin with three flavors, butter, caramel, and cheese, will be a crowd-pleaser with your student, their roommate, and hallmates.
Candy Club offers much to choose from for any sweet tooth student.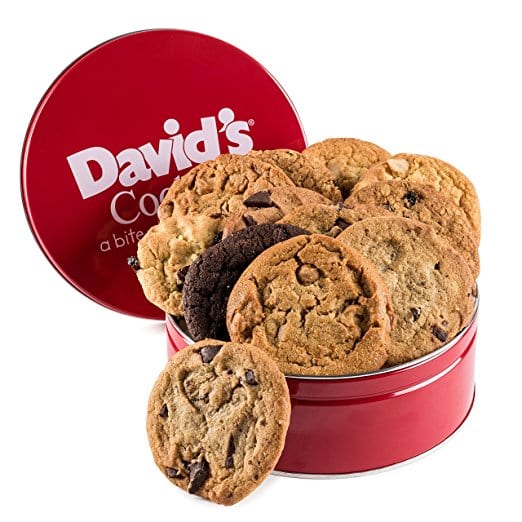 David's Cookies come in multiple flavors and arrive in this durable tin.
Shop the Mouth "Back to School Collection" to find unique, small-batch yummy snacks made by artisans around the US.
For over 40 years, Cheryl's Cookies has baked yummy cut-out cookies and iced them with legendary buttercream frosting. They also sell a wide variety of cookies in dozens of flavors, plus brownies, cakes, and a variety of seasonal items, too.
Consider a gift basket from Murray's Cheese Shop if your teen loves savory snacks. There is a wide variety, and we think the "Slam Dunk Snacks" would be a great care package.
Slam Dunk Snack Box:
Murray's Estate Gouda
Murray's Mini Brie
Prosciutto San Daniele
Murray's Genoa Salami
Z Crackers Sea Salt And Olive Oil Crackers
Pitted Greek Olive Mix
Mitica® Piedras De Chocolate® Minitub
Murray's Irish Cheddar
College care package gifts
Sending a small gift that is NOT a snack is another way to show your student that you love them. Here are some of our favorite ideas: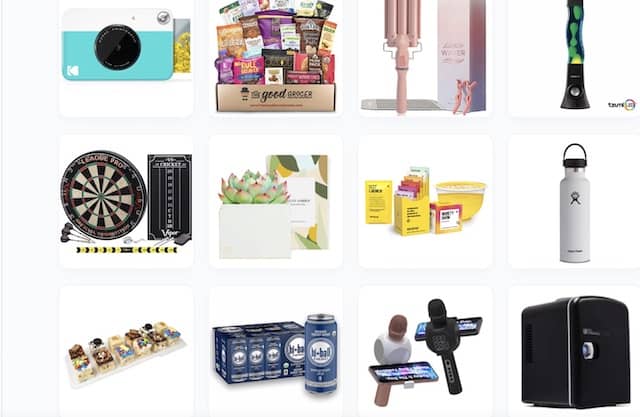 Choose a gift or gifts for your college student and they can either accept that or pick something else from a curated list of high-quality items. The Snappy approach to gift-giving is unique, and your student would be thrilled with having a chance to do a little shopping and pick what they want, all from you!
(Note: Snappy offers both snacks and gift selections.)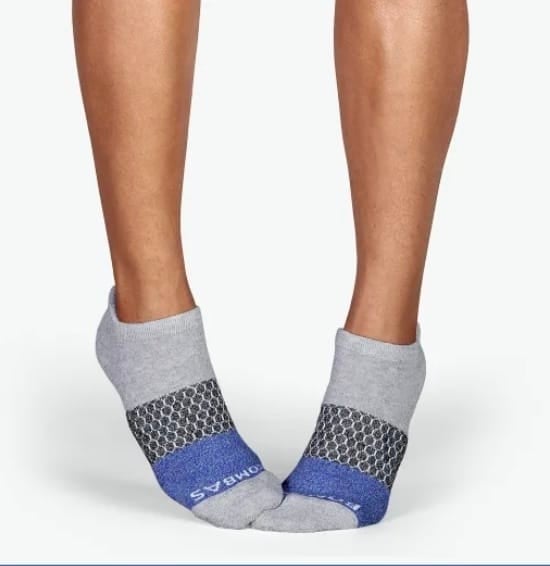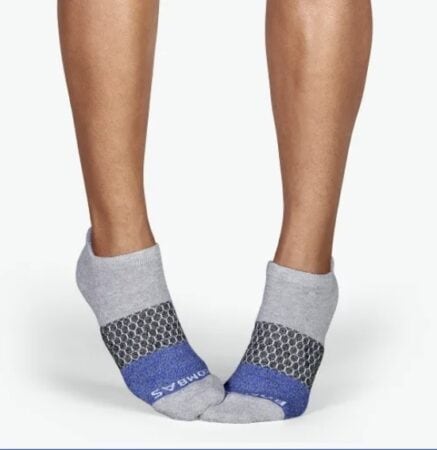 Replacing a lost or missing sock with a new pair can be a welcome gift for a college student, especially when it's so easy to lose track of a sock in a campus laundry room. Bombas offers socks for men and women in numerous styles and colors for working out, everyday wear, or dressing up.
Plus, for every pair purchased, one pair will be donated to a person experiencing homelessness.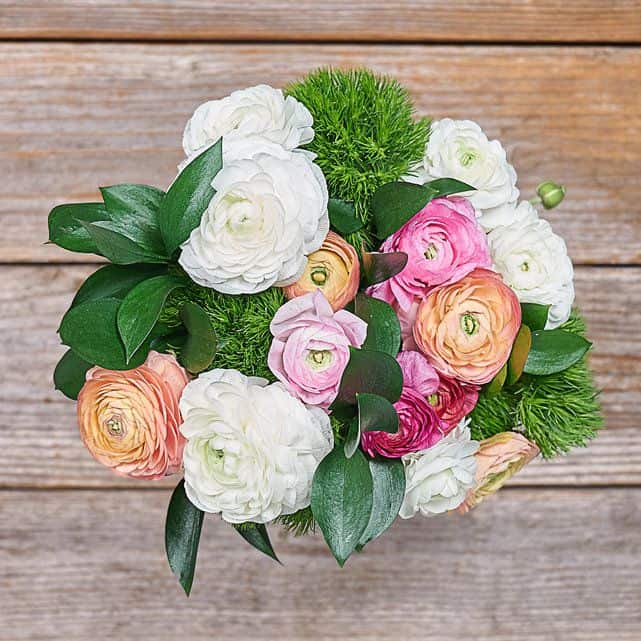 Want to send flowers to your college student but don't know what the florists are in their college town? The Bouqs Company delivers farm-fresh flowers and plants with beautiful arrangements. Here are selections under $50.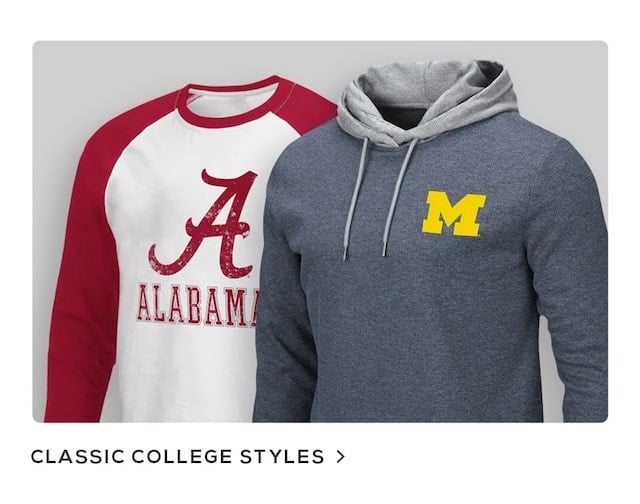 Your teen will love getting college gear, and Fanatics has officially licensed merchandise from over 500 schools. They have an extensive product line of apparel, shoes, gifts, and decor, so check them out to choose NCAA or other pro team gifts.
You Might Also Want to Read:
College Care Packages From Home: 50 Great Ideas Here is a list of care package ideas you can order and organize into a highly-personalized box for your college student.