Lisa writes: Ahhhh…the beauty, the certainty of 20/20 hindsight.  As my youngest nears the end of high school, I have been thinking about what allows kids to perform at their best and enjoy their four years to the fullest.  What do I wish I had known as my kids turned 12 that would have helped them in getting ready for high school? If I had it to do again…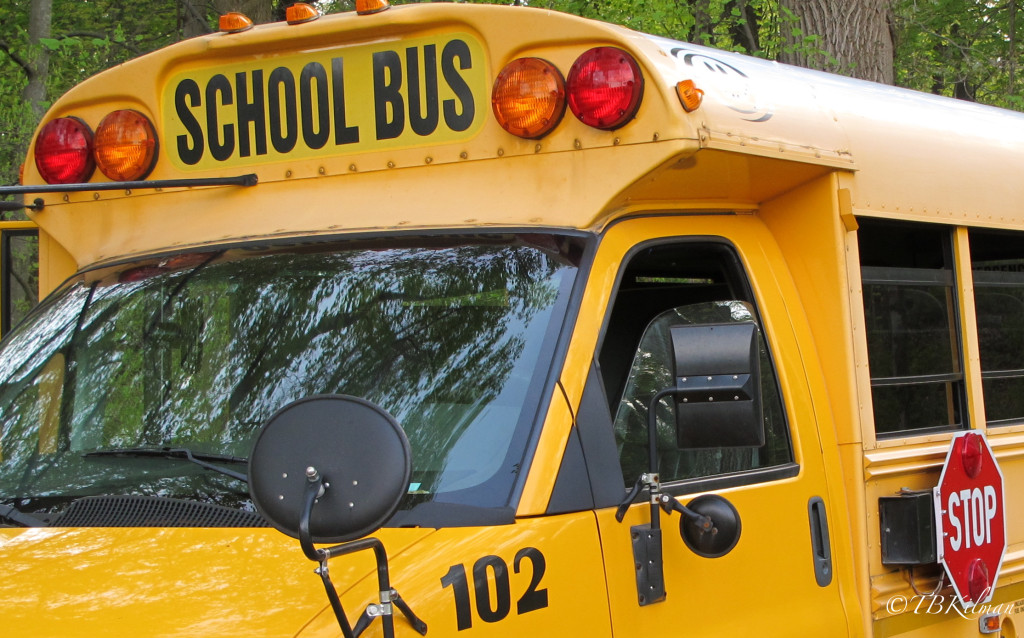 Do one thing well
I would make sure, if possible, that my child was above average at a sport, music, art or another activity.  Not get-recruited-at-a-D1-school good, but get-picked-for-the-JV-team good. Part of high school is finding your place and that is much easier to do if you are selected for the orchestra or given a role in the school play.  I know educators advocate the benefits of being well-rounded, but competence and accomplishment breed self-esteem and social well-being.
 Sleep is an elixir
I would teach my kids that sleep is the elixir of the gods. It repairs sick bodies. It allows teens to perform better intellectually and athletically. It improves mood and helps maintain healthy weight. Teach your child to worship at the altar of an eight-hour night's sleep and you have set them up for life.
Look away from the screen
I would work long and hard helping my child develop the ability to concentrate on books or art or anything but an electronic screen. Success in high school results from a level of concentration on the written word that can be challenging for a 14-year-old. I would make them read books, even if it meant tying them to a chair in order to do so.
Did you like this post? The +1 tells Google it's great content! We appreciate your support.